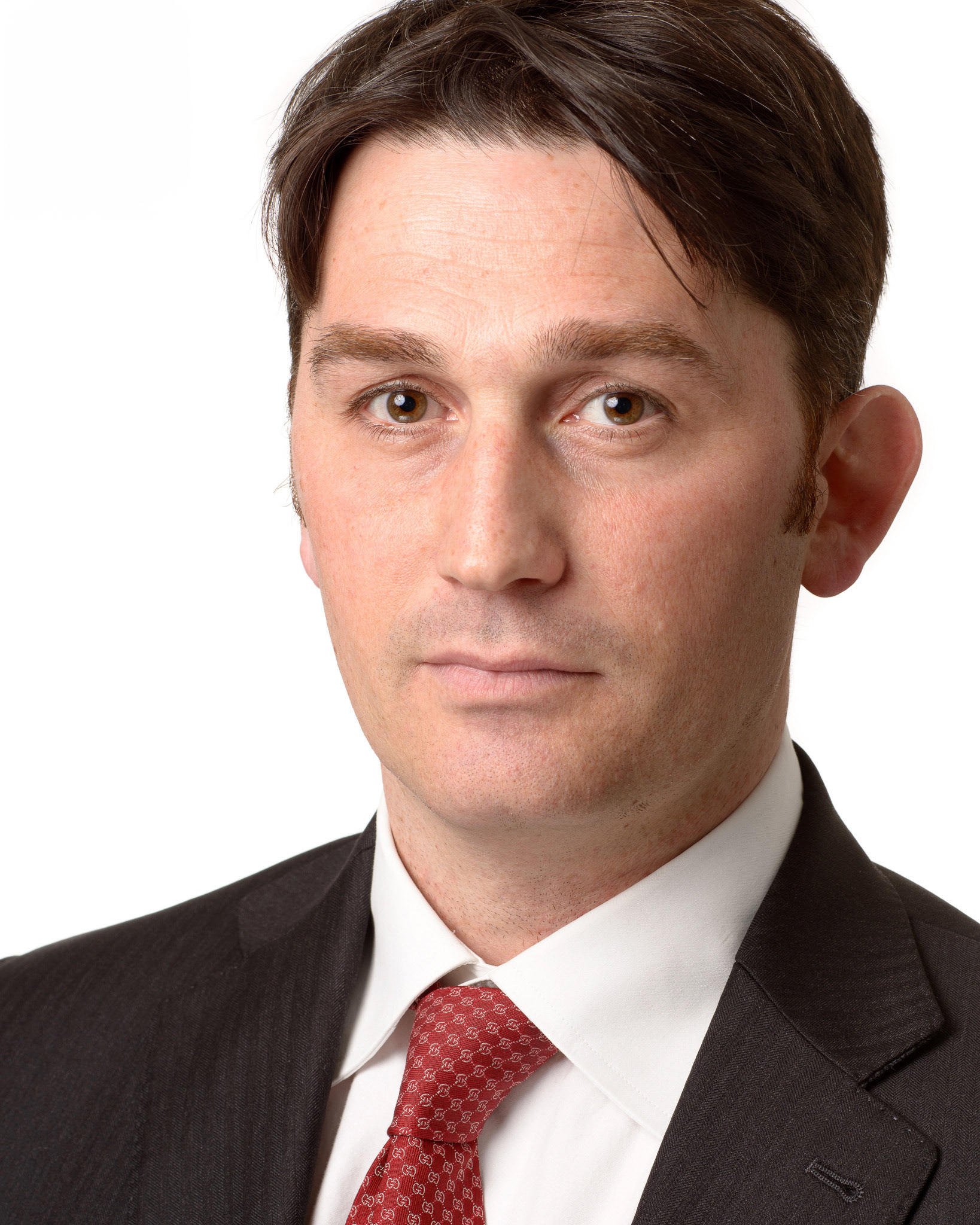 So you g

rabbed one of our coveted mini

session slots? Fantastic! There are a few things you need to know because things run a little bit differently compared to our regular sessions
. 

Make sure to read everything on this page so that you are prepared to get the most out of your spot.

 
These sessions are small, but we can get a surprising amount done in a short time as long as you are prepared.
WHERE DOES THE SHOOT TAKE PLACE?
All mini sessions take place in our studio located at
65 Church Street, Willingham, CB24 5HS
.
The building is next door to the Willingham Library, facing the Village Green.
WHAT COMES WITH MY SESSION?
Included in your small but mighty session is a fifteen-minute, one look photo shoot shoot. This is perfect to get one, targeted look to add to your portfolio. Whether you want to get something more dramatic or more commercial, have a specific idea of what you need before you come in and you will get the most out of it. After the session you will immediately see and select your favorite image to be retouched and delivered to you within 2-3 business days. At that time you will also have the opportunity to purchase additional retouched images at a discounted rate of £39 per image (or 3 retouched images for £100, 5 retouched images for £159, or the entire unretouched gallery for £199). We don't offer online galleries for mini-sessions (unless purchased during your ordering session), so be ready to choose your image the day of your session.
WHAT ABOUT HAIR AND MAKEUP?
We always recommend that you consider professional hair and makeup for any session, no matter the size. Because of the back-to-back nature of the mini sessions event, we are unable to open up our studio for hair and makeup prior to your session. Make sure to have your hair and makeup completely done when you arrive, there won't be time or space to do it at the studio.
IT'S MY FIRST TIME, WHAT KIND OF ACTING HEADSHOTS DO I NEED?
As an actor, the type of shots you need is going to be determined by a few factors including your market (where you live and work), your type (what you look and act like), what you want to audition for and more. Here are a couple of things to consider.
You should always consult your agent on what you need. They have experience in the industry and more importantly, they know what you need to book more jobs.
If you don't have an agent yet then by default you want to get a clean, simple, headshot with an option of a couple of different expressions. Mainly actors need a Film and Television headshot and a Commercial headshot. The main difference in these two types of headshots is the expression. Commercial is strong, upbeat, and either a soft or full smile. Film and Television headshots are typically more serious with no smile and a neutral expression and great eye to camera connection. 
Remember that the majority of casting for film and television, at least in the early stages, is done online. Casting directors look at an array of small thumbnails to determine the initial round of auditions so it's important that your headshot is impactful and close up. A small thumbnail of your whole body from head to toe will make your face a lot less visible at that size.
Don't worry too much about specific character shots unless directed by your agent. Your two basic looks will be commercial (upbeat and happy) and film and television (more dramatic).
This part is totally up to you, but we have some recommendations: 
Steer clear of white tops. The eye is always drawn to the brightest thing in the image. For your headshot, we want that to be your face. 
Choose colours that complement your natural colouring. Muted, solid colours are best, leave the neon clothes at home. 
Avoid anything with busy patterns or shiny materials. It's all about your face, your expression, not the clothes.
Bring something extra to grab a quick second look. A cool jacket, a pair of glasses, something you can throw on quickly and add a little zing to your shot.
Make sure you come wearing the clothes you will be photographed in. There won't be time to sort through loads of selections. Bring one backup top if you are having trouble deciding. 
Your bottom half will not be in the photo so wear whatever is comfortable for you. Heads and shoulders only. 
Je

welry is not recommended. If you have simple studs in your ears or a very simple necklace, that's fine, but leave t

he funky and chunky pieces at home. 
If you are going for a specific character (doctor, bad guy, cop), be ready to go with that look when you walk in. Sessions are back-to-back and if you run late or long because you planned wardrobe changes, you will be taking time from someone else.
If you are unsure, text us a photo of you in what you plan to wear to 07963 491916, we will be happy to give you some guidance.
Make sure your clothes are clean and pressed with no branded logos. We don't retouch out logos and wrinkles.
WHAT ARE MY BACKGROUND OPTIONS?
We tend to stick to a simple neutral range of backgrounds, usually a black canvas, grey paper, white or an office interior.
WHAT ELSE DO I NEED TO BE READY?
If you have gone through all these questions, you should be pretty much ready to go. Here are a few last minute things to remember before your session:
Plan to arrive ten minutes early. If you are late, you will probably lose your spot. There are no refunds and no rescheduling if you are late. Be on time, be prepared and it will be awesome.
If you are wearing makeup, make sure to bring your powder with you when you come. The camera and lights often require a little more foundation than you might be used to wearing and it only takes a second to cut the shine down.
Don't get your hair cut within 48 hours of the shoot. Give your noggin a couple of days to recover from your new "do" before you put that bad boy on camera.
Don't make any drastic changes to your appearance right before the session. You are going to be setting yourself up for disappointment. Your headshot should look like you plan to show up for auditions so don't go overboard. 
Get a good night's rest before the session and avoid drinking alcohol or eating salty foods for 24-48 hours ahead of time. Being tired, hungover, and full of fried food can make you look puffy and blotchy. Rest, drink lots of water, and come ready to knock it out of the park. 
If you have any questions about your session or need any advice or help leading up to the date, email richard@methodstudios.photography or text 07963 491916, we are here for you!